Attention Span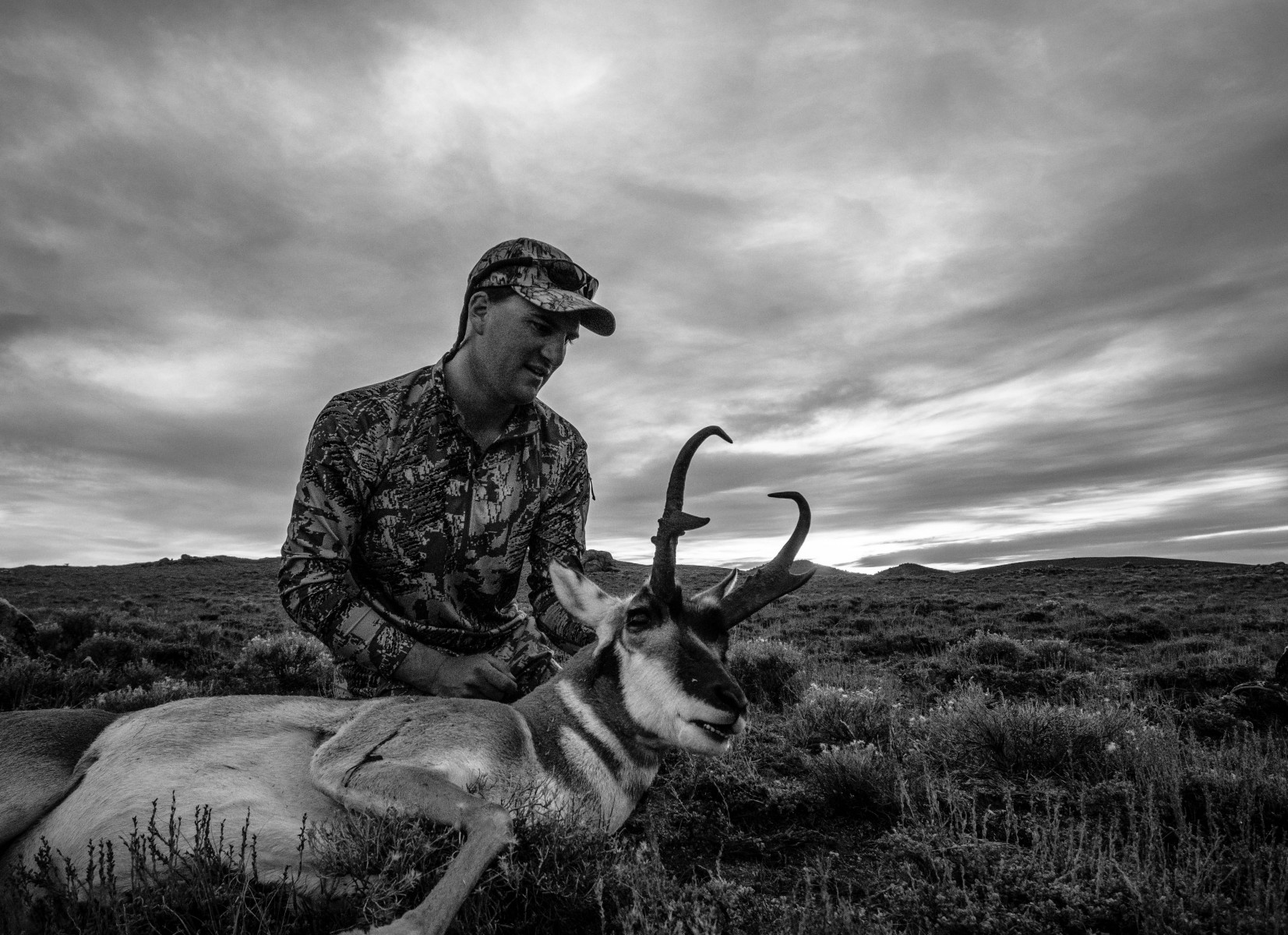 My attention ebbs and flows. A month ago I had almost no interest in hunting, I was immersed in fishing. There were years where my focus was waterfowl, then it switched to upland birds for the last couple. While introduced early, passions for fishing and bird hunting came later to me. Big game hunting was my first love of the sporting pursuits and it has remained constant, albeit a bit overshadowed in recent years.
My tendency is not to fall out of favor with a particular pursuit but rather by some force I am barely aware of I just get pulled toward another one. Then I dive in. With time I usually circle back and often I recall instantly what drew me in the first place.
This year I was lucky in the draw and pulled more than my fair share of quality big game tags. My hand was forced. As mid October rolls around I realize my dogs are being neglected and we haven't put a bird in the freezer. Yet the freezer contains two antelope. I also backed out of what had become an annual pheasant trip to South Dakota, in favor of a potentially once in a life time deer tag. First world problems for sure.
So far the season has felt good. There will be time for birds and fishing can wait until February. Then my dad called and mentioned that he made a last minute decision to go to South Dakota. I'm mostly ok not going but I couldn't help but feel a bit conflicted. The dogs don't get to vote, I am their voice. They are losing out on this one.