STS Bar and Grill: Elk Burgers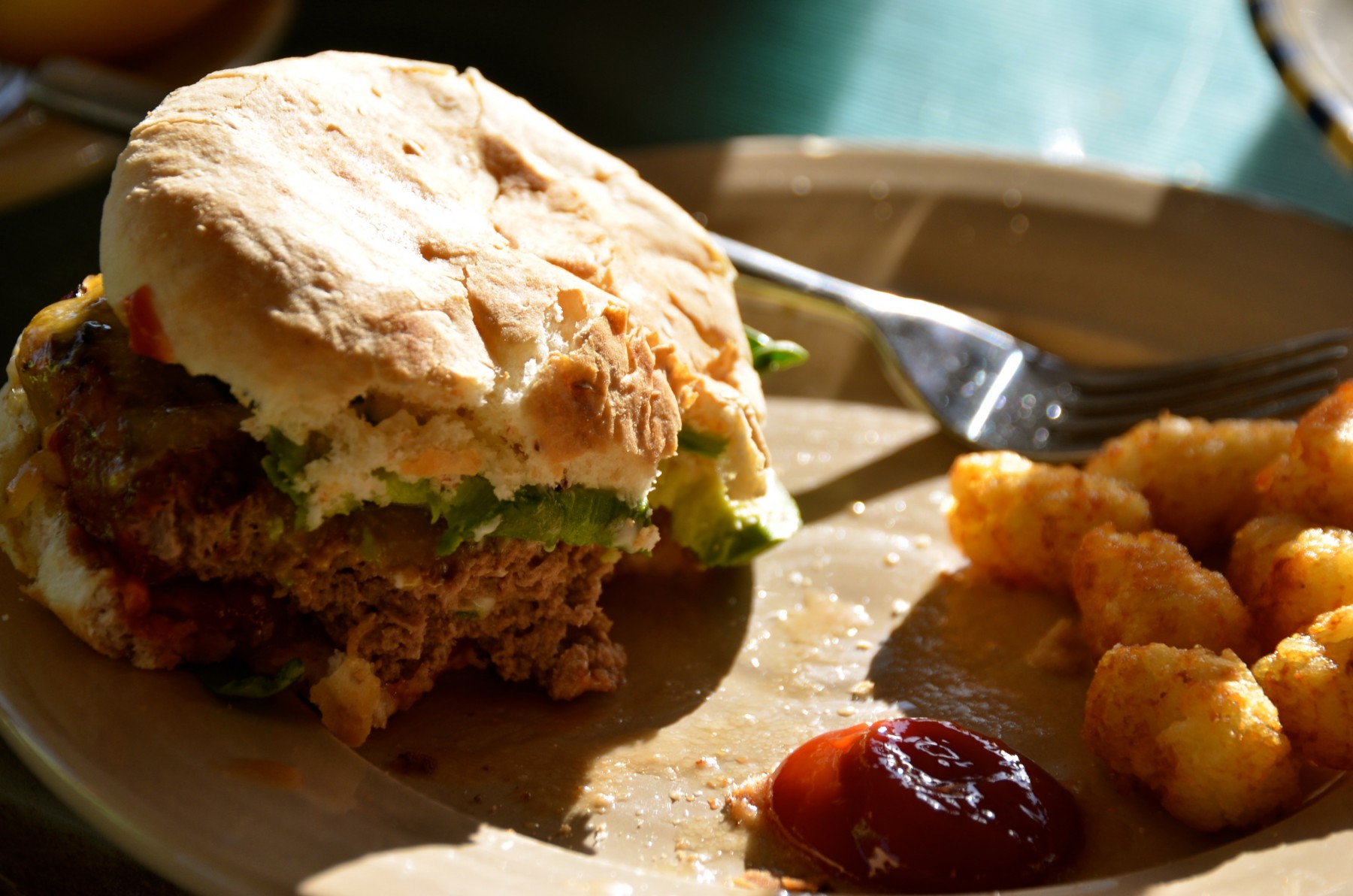 Meat, as we've discussed, is a fundamental USOB asset.  Keep bringing it home, and you're more likely to score the hall pass for a trip to go get more. Take it up a notch though, by fixing a knock their socks off supper, and you'll get unsolicited inquiries into when you're going hunting again. In this, our first post in the STS Bar & Grill series of tips, tricks, reviews and recipes we'll start off with a simple staple that's a summer crowd pleaser: Elk Burgers.
What you'll need…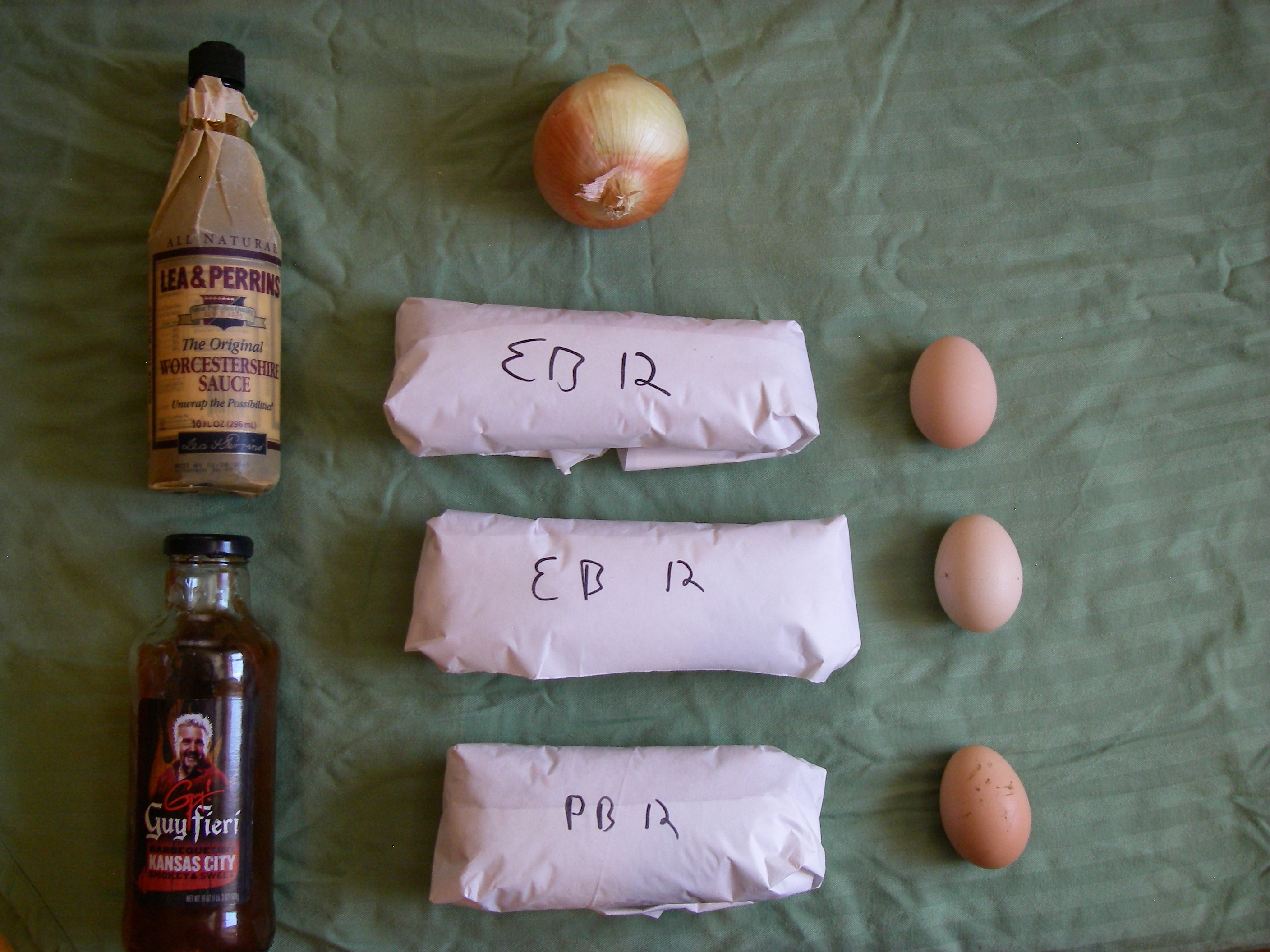 3 lbs Ground Meat – In this instance I used 2 lbs elk burger and 1 lb pronghorn burger, but it'll work with any kind of venison, or combination thereof. I grind 10% beef fat, by weight, into all of my elk, deer and pronghorn.
3 Fresh Eggs, lightly beaten – Supermarket eggs are for suckers. If you can't find fresh eggs where you live, you're not looking hard enough. Someone near you has chickens.
1 medium onion
Lea & Perrins Worcestershire Sauce – I'm brand agnostic about nearly everything, but not worcestershire sauce.
Barbeque sauce – Pictured is what happened to be in the fridge. If you're interested in a BBQ sauce recommendation I bet these guys could point you in the right direction.
Peanut Oil  – Other varieties of vegatable oil will work in a pinch, but count on them to burn off faster, shirking their lubrication responsibilities.
Step 1: Light the charcoal. If you're using a gas grill you can delay this step… and your hopefully forthcoming manhood.
Step 2: Make a slurpee of the onion in the food processor.  If you don't have a food processor, try a blender. If you don't have either, and you're not Chuck Norris, try a different recipe. Sorry, you'll never get the desired consistency with a knife.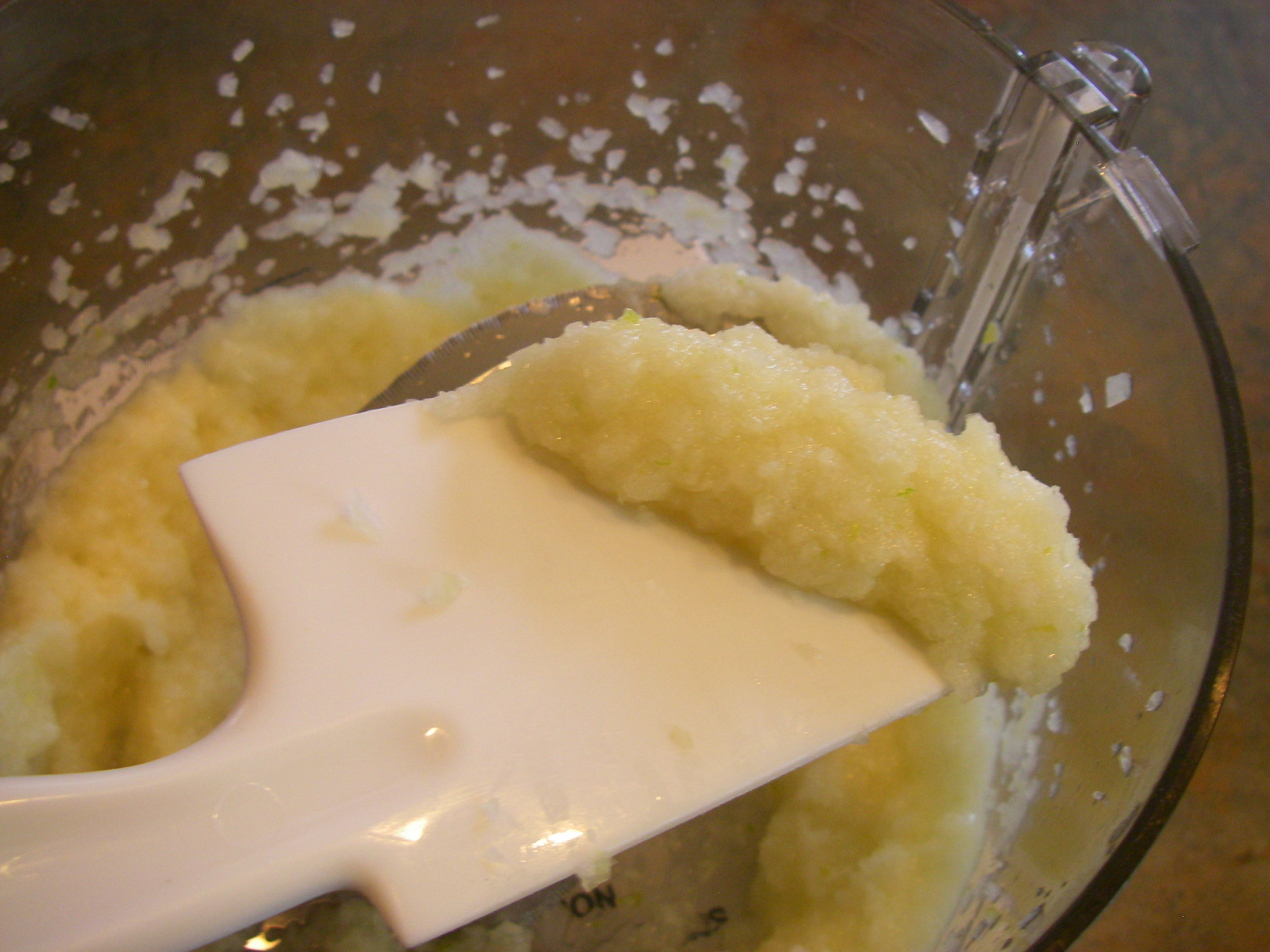 Step 3: Add meat, onion mush and eggs to a large mixing bowl. Season with 10-15 dashes of Lea & Perrins (put your wrist into it) and a healthy pour from the BBQ sauce bottle (1/3 cup?). Roll up your sleeves and, with both hands, squish, stir, fold and knead to combine.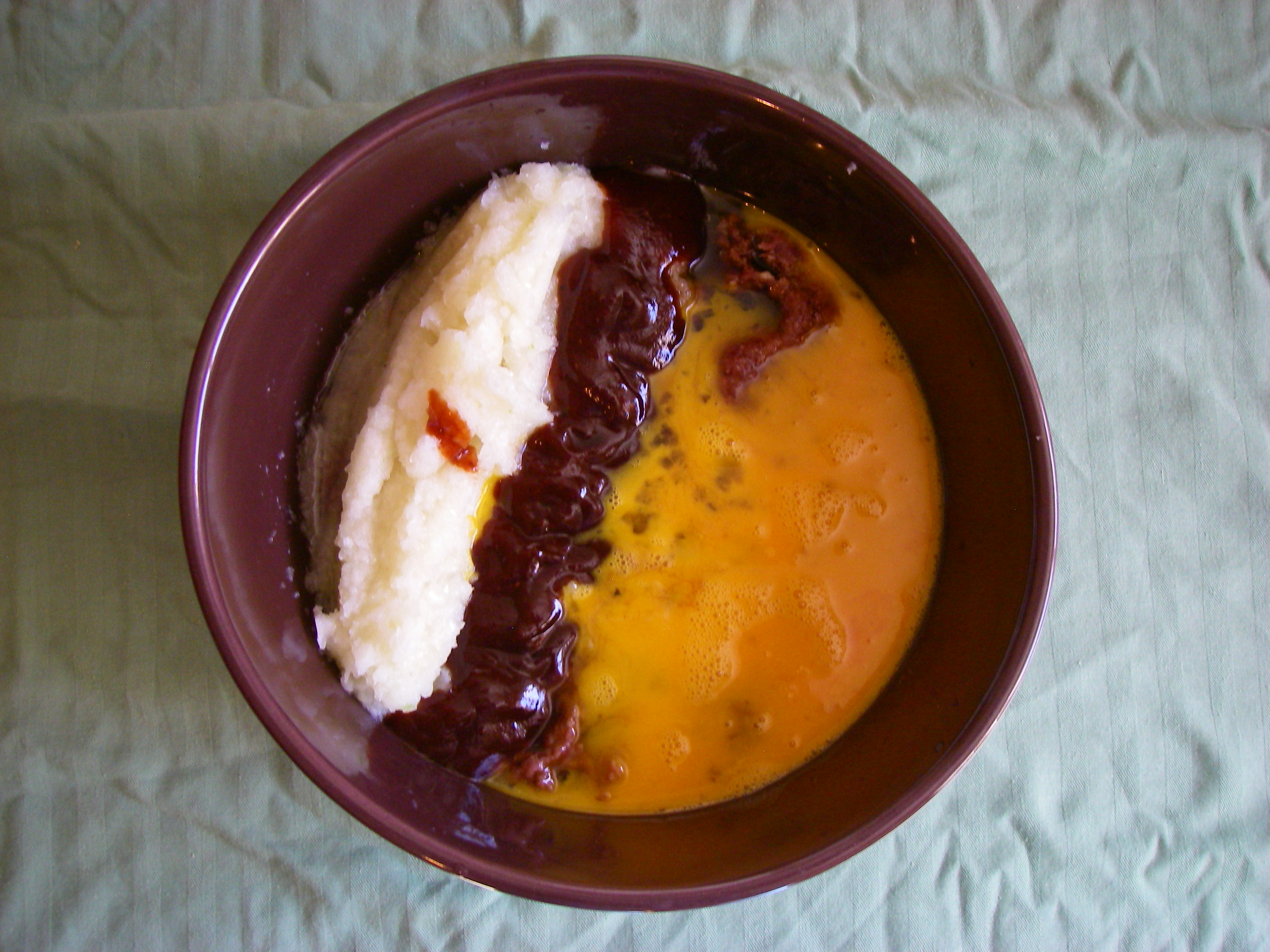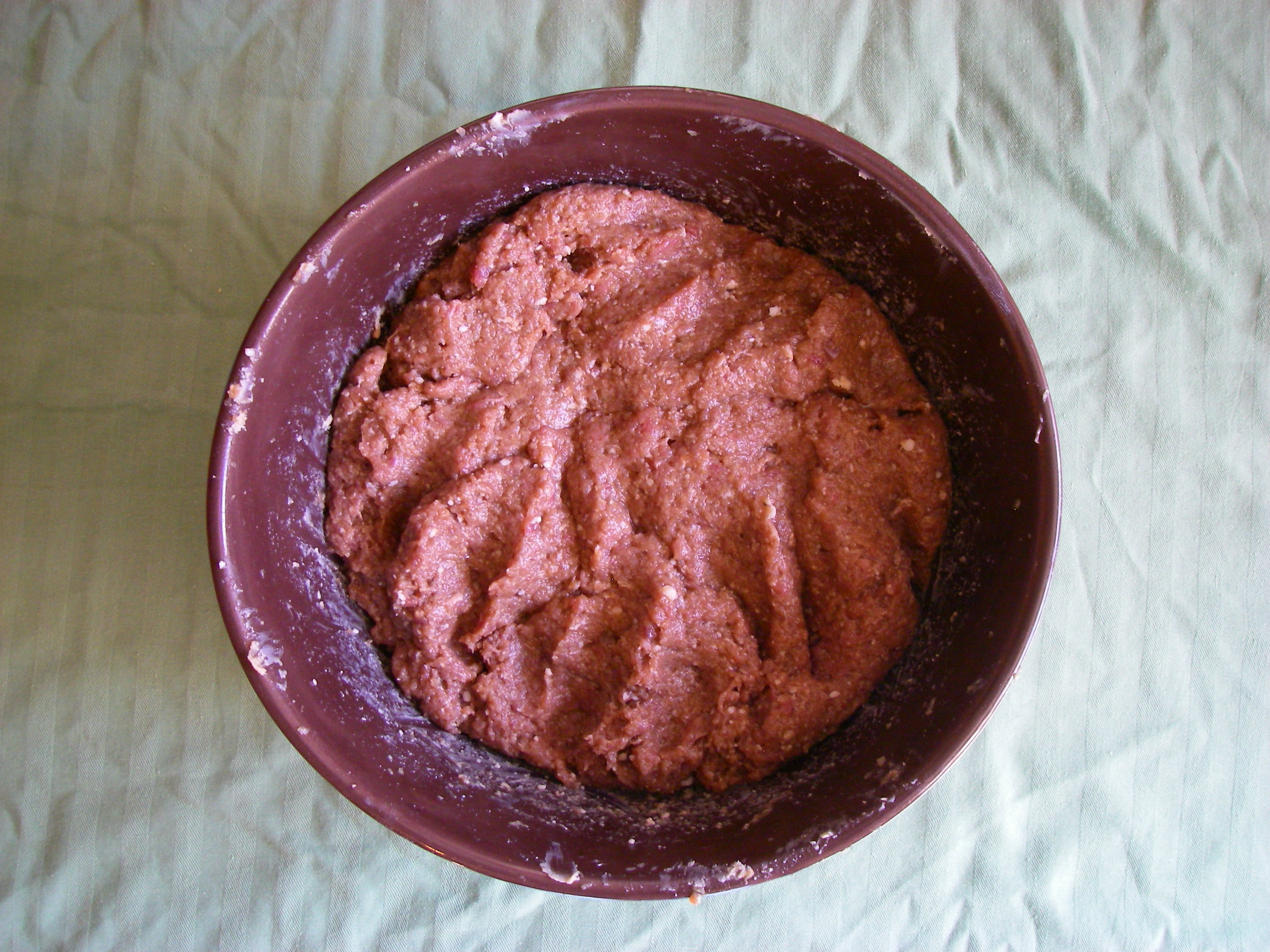 Step 4: Scoop meat like you're making a knock-out snowball with two cupped hands. That's about a 1/3 pound burger. Spank the ball into a patty, first along one axis and then the next, until it holds together just right. Don't rush it. Molding the meat into a disc won't work. The spanking is important. I don't know why. My sister-in-law Brandy does, but I'm afraid to ask.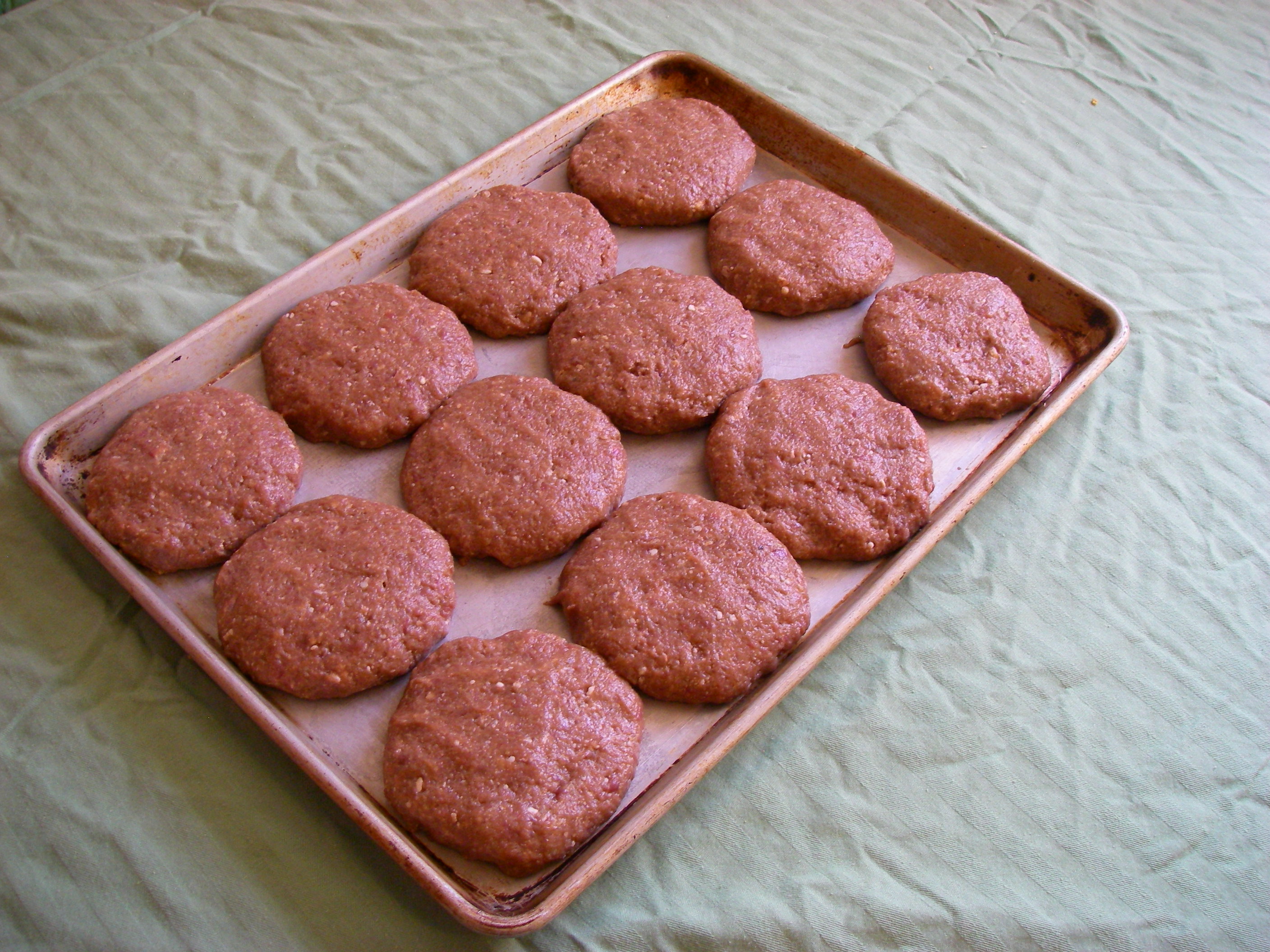 Step 5: Soak a paper towel in peanut oil and, using long tongs, grease the grill.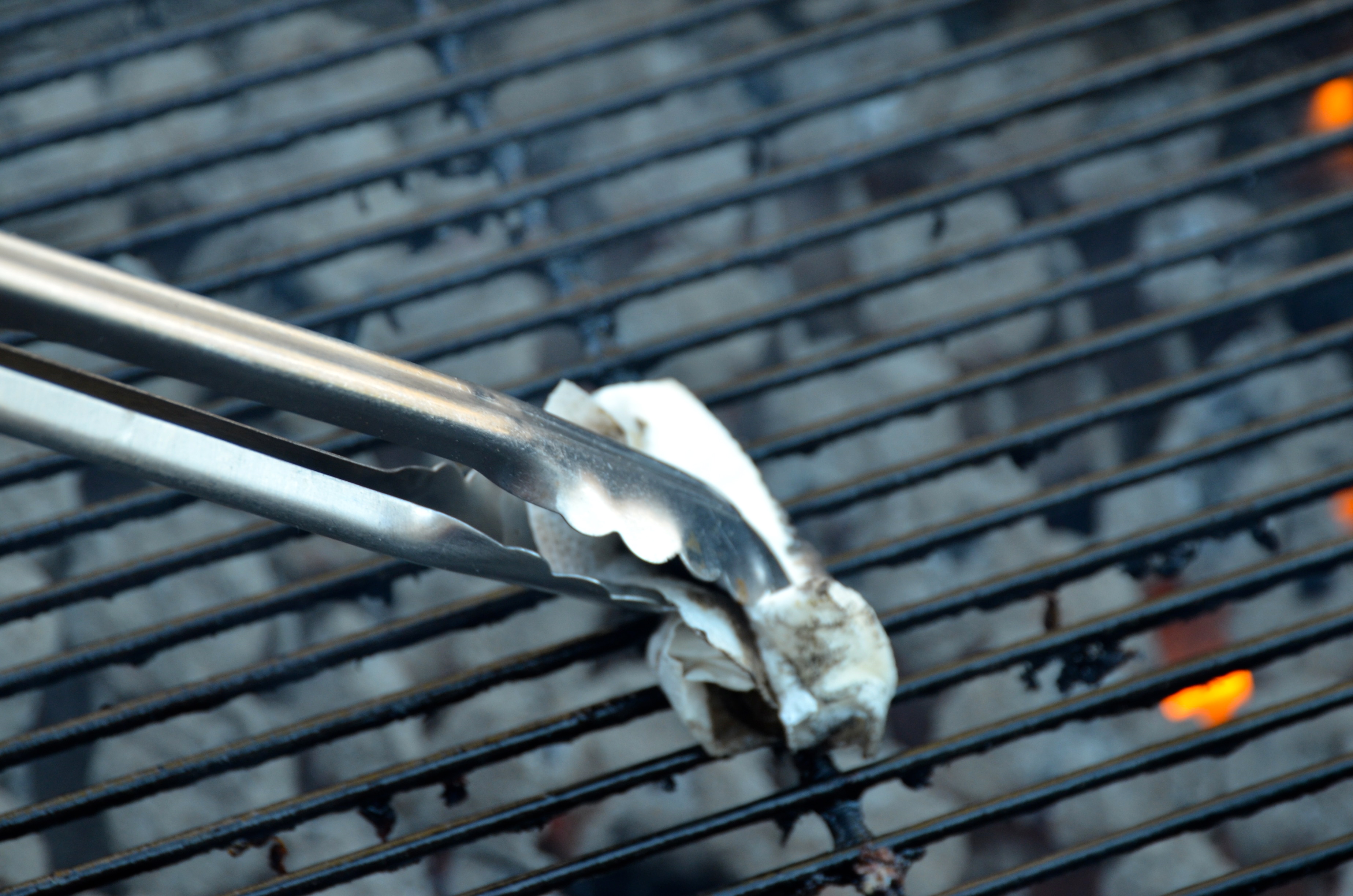 Step 6: Grill to medium rare. Move burgers as little as possible while cooking, avoiding as long as possible any shifting after intial placement and flipping.
Step 7: Serve and get out the maps.
STS Elk Burgers 
3 lbs Ground Meat
3 Fresh Eggs, lightly beaten
1 medium onion
Worcestershire Sauce 15 heavy dashes
Barbeque sauce ~ 1/3 cup
Peanut Oil
1. Puree onion
2. Knead meat, eggs, onion, Worcestershire, and BBQ sauce in a large bowl to combine.
3. Spank into patties.
4. Swab freshly scraped grate with peanut oil. Grill burgers over medium high heat, minimizing movement.